Content list
All contents created on Minecraft Tools
Flag of the third Reich
by Mr6PROEvil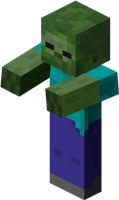 Overdead
by CataclysmicEye

Potion of Nausea
Tastes great!! :D
by IINIGMA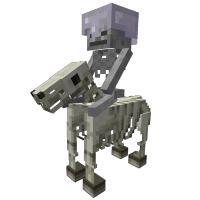 Troll Spawn Egg
This is sure to make you laugh.
by ItsDragonCraft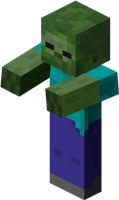 Creeper Boss Egg
by CreeperFace22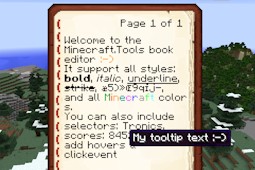 Freeze Tag for Flying!
Freeze Tag Instructions
by SilenceGlaive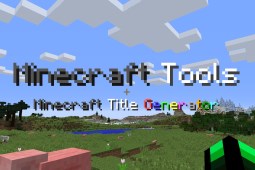 Command test
by MinecraftHacker

Barrier Recipe
A recipe to be able to craft barriers in Survival Minecraft.
by MandMs05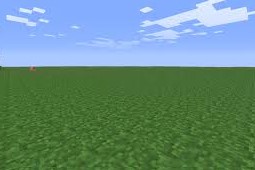 Impossible Mining
It is absolutely positively impossible to mine.
by MandMs05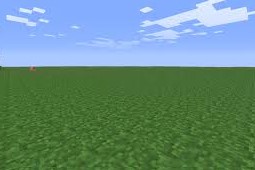 Flat Inception
Many flat worlds in one... try looking down.
by MandMs05